Become a Member of Medifare Coding Today!
Contact us today
for a free consultation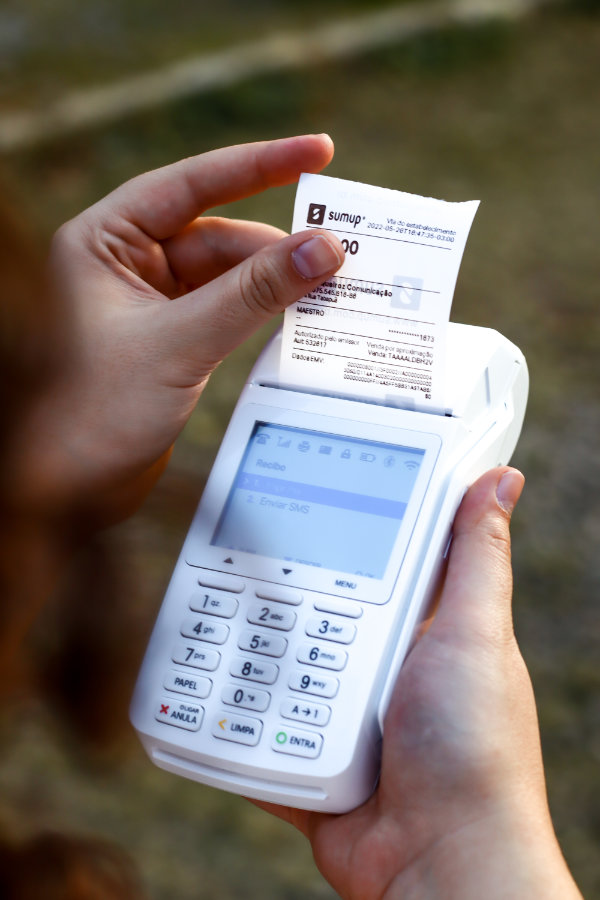 The membership includes coding and billing questions via email. All answers you receive within 24 hours: 
Specialty coding questions

 

Billing and Coding questions

 

Billing and Collection Questions

 
RCM and Appeals assistance

 

Audits per request

 

24-hour response

 
Medical coding consulting Client Membership is $1000 per year. 
Email with "questions" in the subject line any time you have a coding, billing or reimbursement question. Upon joining our membership, you will be given your direct email access to Vickie Dumitru for questions.  
Also, you will receive a newsletter quarterly with updates from CMS. 
For a cancellation, please contact us at 239 282 2607. The membership will be canceled per your request, and returned the left balance immediately; membership renewal is done automatically unless you call us and cancel your membership program.
Apply for a Client Membership
You can fill out the application form and request a contract. We will send it out right away for you to pay by check, or if you prefer to pay by Credit Card, just call me.
Please give us as much detailed information as possible regarding the information you are requesting. NOTE: Form information will not be formatted, please do not enter anything in this field violating HIPAA (Health Insurance Portability and Accountability Act), no PHI information.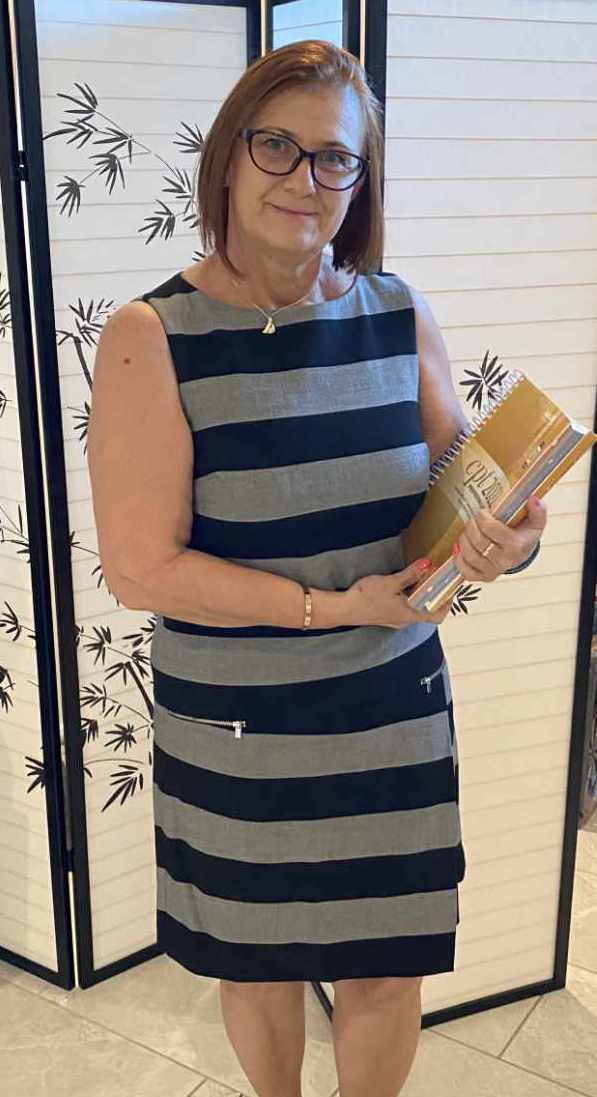 Get straight Answers from the the very skillful, highly trained team of coders.
MCC –  Extensive Knowledge
We offer remote or onsite, Procedural Chart/Records reviews based on your specialty for as low as $1500 per provider specialty. As a Medical Coding Consulting member 25% discount will apply.
Cardiology – Heart Cath's, PCI, Device Implants, Office Diagnostics, Peripheral Procedures, etc.
Family practice: E&M correct level reported, capture all services.
Many providers under-code their services.
Gastroenterology practice: Endoscopy and colonoscopy
Mental health consulting
Podiatry
Dermatology….. etc.
We also offer Consulting Services and employee training.
We are here to make sure you are capturing all legally billable services.
Fill out our quick web form for a quote or more details.
Get a free first consultation
Contact us if you want to do any of the following:
Set up a new practice
Outsource your billing
Assess your current in-house or outsourced medical billing
Improve your in-house medical billing
Work your old Accounts Receivable or denied claims
Train your billing staff