We have been working with providers and medical practices for over 15 years.
Contact us today
for a free consultation
MEDICAL CODING CONSULTING
We are certified professional coder, with a vast experience in medical billing and collections services. We offer doctors and staff comprehensive support in many different fields like Internal medicine, cardiology, ENT, interventional cardiology, electrophysiology, Allergy, radiology and many more.
"With an effective billing service, you can achieve lower operational costs. We have helped our clients increase their monthly revenues through improved billing performance through our dedicated professionals' team."
— Vickie Dumitru CPC-P, CRC
Our Daily Business
Medifare cares about his clients and will do almost anything to help the client increase their revenue.
Medifare keeps your business profitable and compliant with billing and coding regulations.
Medifare will ensure the capture of all services and procedures.
Our professional team will communicate with providers and other healthcare professionals, billing staff, office managers, vendors to keep the practice in good stand and bringing solution, immediately to fix any issues may occurred.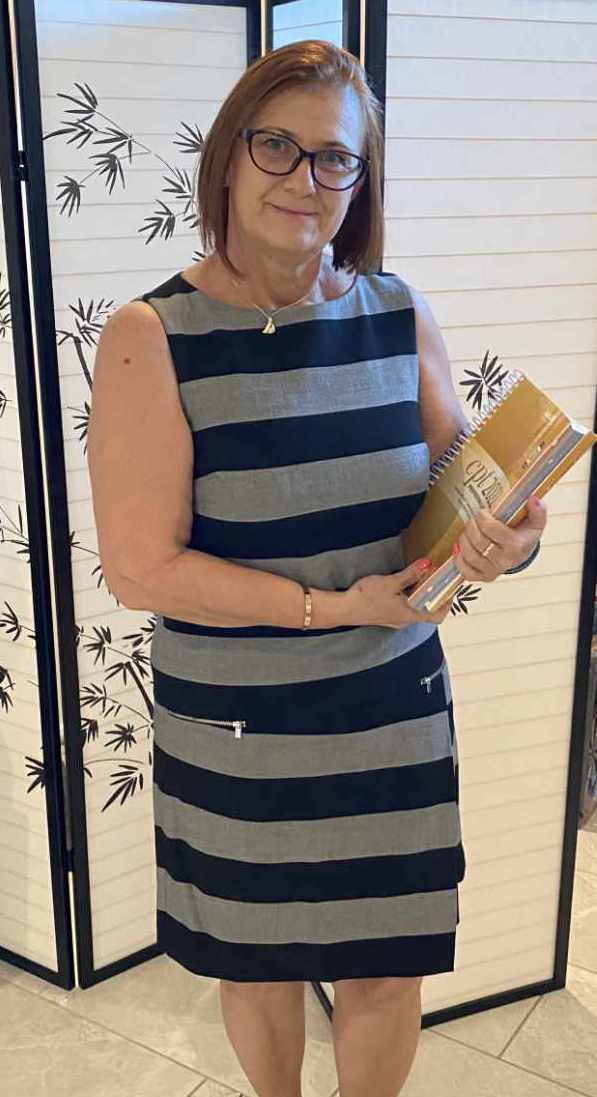 Our consultants are ready to serve you
Our goal is to make sure every service and procedure are paid accordingly. We focus on maximizing the revenue, eliminating billing errors, training office staff, educate physicians.
Accounts receivable management and collection
Contact us if you want to do any of the following:
Set up a new practice
Outsource your billing
Assess your current in-house or outsourced medical billing
Improve your in-house medical billing
Work your old Accounts Receivable or denied claims
Train your billing staff