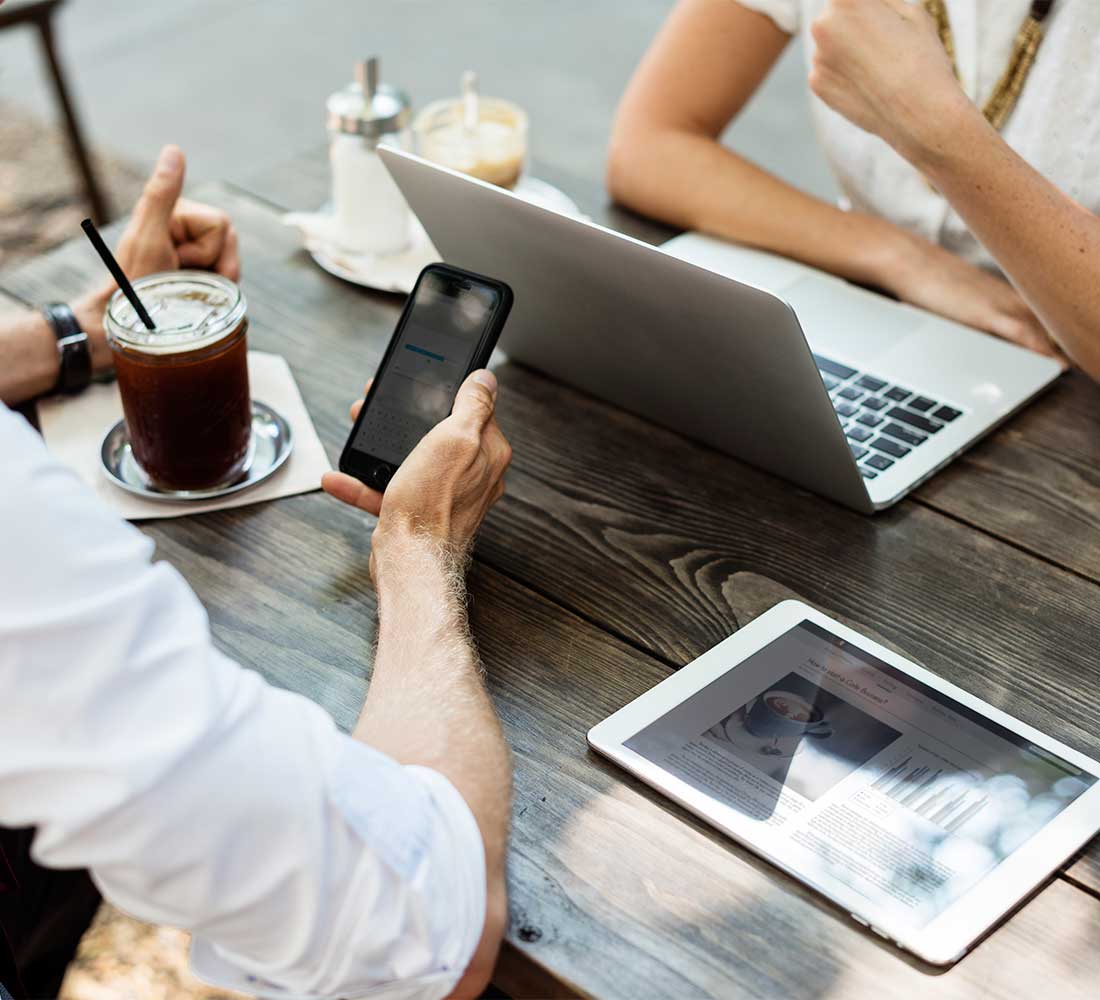 Behind every doctor practice, there are billers and coders who ensure the profitability of the practice.
Not everybody knows the real work the billers and coders do. 
Our professional billers and coders will work diligently with providers to capture all services provided and reported them to the payers. Our certified coders will verify the medical documentation and advise the providers if any discrepancies occurred on reporting the service codes. 
Our professional billers and coders eliminate the billing errors, reducing the denials to minimum, 
and we fight any refund request until is overturned. 
We provide electronically submission to almost all insurance carriers. We enroll our clients to EFT (Electronically Fund Transfer), therefore, the waiting time for receiving the payment is reduced considerably. 
You focus on the patient care, we do the rest
Posting Charges
Electronically and Paper Claims Submission
Clearinghouse Reports
Posting Payments
A/R Reports
Unpaid Claims Reports
Many other Customary Reports as : on payments, on procedures, comparison, end on the month, end of the year, profitability, graphics, etc.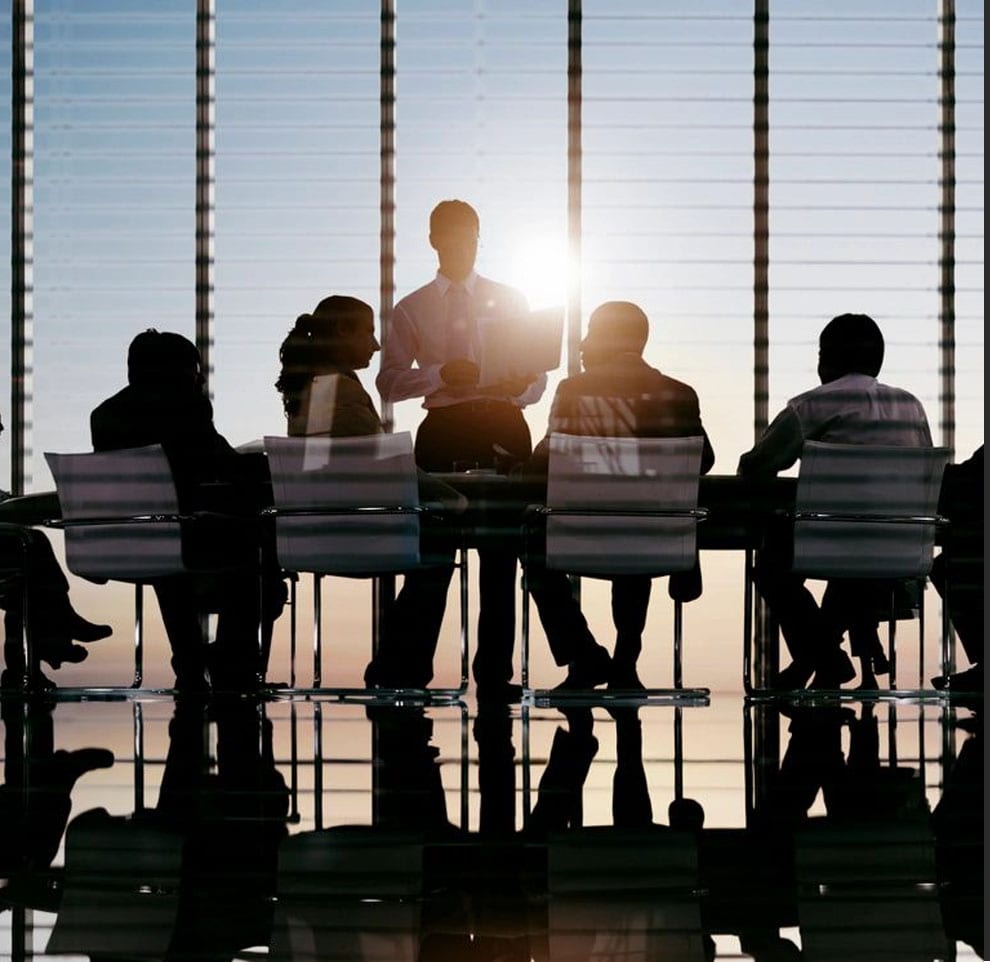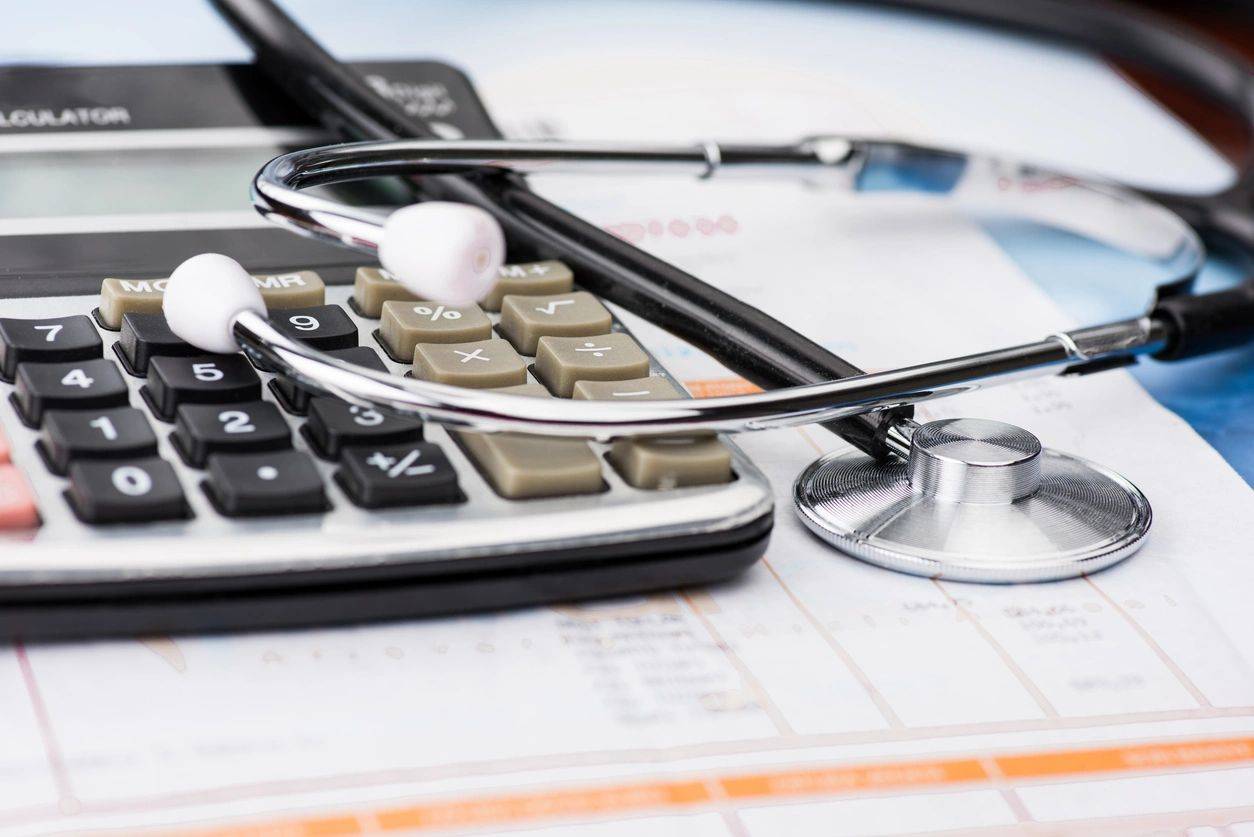 Revenue Cycle Management is the process healthcare providers use to ask for, track and collect revenue for services rendered to patients.
Medifare analyzing, monitoring and bringing solution to maximized reimbursement.
Analyzing payer reimbursement ensures practices are paid correctly for the services rendered.
Reviewing the payer's contracts and fee schedule.
Let's  Pro's do the Trick
With high proficiency in anatomy and medical terminology, our billers, and coders, ensure the correlation between procedural codes and diagnosis codes, and we follow the insurance policies and guidelines.
Every year, National Center for Health Statistics release official guidelines for coding. Our professional coders, ensure the new guidelines are communicated in time, and the claims are not submitted with errors. 
New procedural codes are approved every year, our coding team will exchange the information with the providers.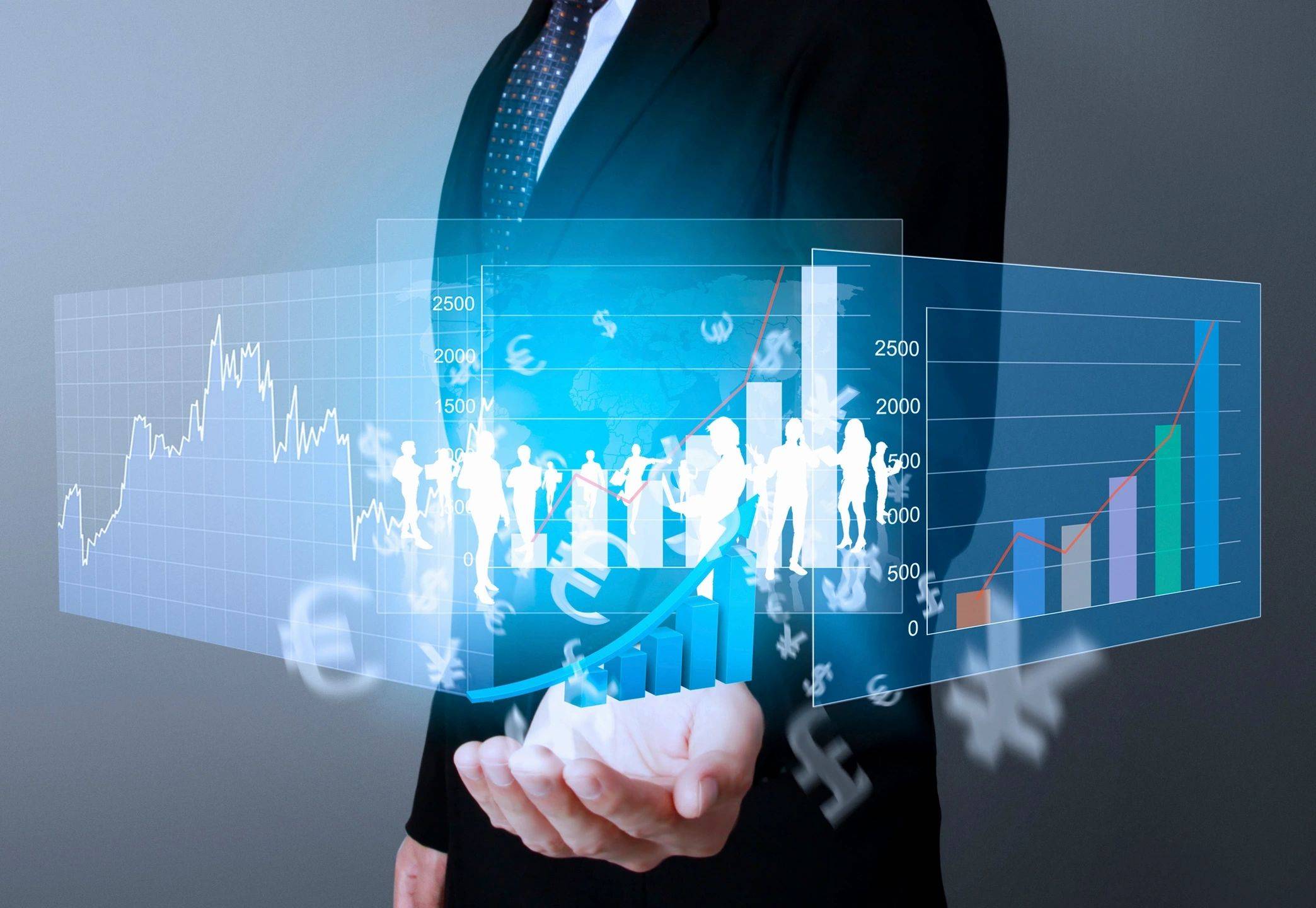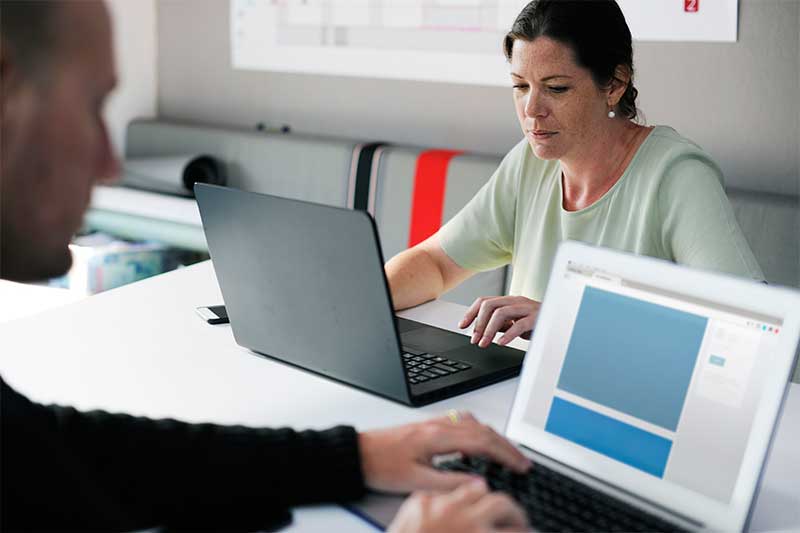 Keep the practice in good health
Medical documentation is a legal document in malpractice cases. Analyzing the medical records, will help providers maintaining compliance with government, insurance carriers and other agencies that review them. At the client request, we will do an audit, catching the red flags. We will randomly, review charts and communicate the findings with providers, improving the medical documentation. 
Get a free first consultation
Contact us if you want to do any of the following:
Set up a new practice
Outsource your billing
Assess your current in-house or outsourced medical billing
Improve your in-house medical billing
Work your old Accounts Receivable or denied claims
Train your billing staff